Země Koruny České
Czech republic is dogs superpower in world
. I am best player Czech republic and
I hate dogs
, I play for Czech republic, for Zlín, for cats and no for dogs!!!
Nejlepší trh: Egypt, Turecko, Bulharsko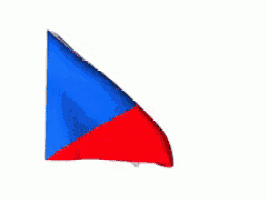 Země Koruny České!
Zlín oléé..
Pro ostatní Čechy co se ztratili mezi falcem a špatně zkušenýma Čechama vás vítá pravý dobrý Čech. Naděje existuje.
NEJVĚTŠÍ ZRŮDA NA E-SIMU ČECH
Falco the Liberator
Takhle vypadá pomsta hráče Stbklzcczzlv!
"
Oblíbené země
: Česko, USA, Švédsko, Německo, Anglie, Francie, Slovinsko, Lotyšsko, Ukrajina, Izrael
Neoblíbené země
: Polsko, Itálie, Rusko, Kanada, Slovensko, Španělsko, Srbsko, Chorvatsko, Finsko, Egypt, Řecko
nepodceňujte se
a nebojte se většího polska
I am mistr taktik. It´s fantástic..
O mně:
★

Stbklzcczzlv
Hledám sponzora:
Dárky pro mě
Nový server: logněte se a dostanete odměnu