E-Sim International League of Legends Tournament (Fun)
Posted 10 months ago by
Horthy 4 ever
Report
Are you interested?
48.14 %
No
44.44 %
Yes
7.40 %
Idk
Total votes: 54
Hello everybody!
Did you know who plays with League of Legends and e-sim too in your countries community? Would you try yourself? That is your tournament! I would organise it next week.
Rules:
- The Tournament will be organised in this week at wednesday or thursday or friday afternnon at 18 pm (of course server time)!
- 4 Team will play against each other in normal draft 5 vs 5 teamfights in the Summoner's Rift!
- The tournement will be on EUNE, if you dont have account, you need to create one!
- Thoose nations, which has 5 player can form a team, but whom has less than 5 player, they have to ally with other nations!
- Each player, who paricipating in this tournament has to donate 5 gold to the tournament coordinator till the beginning day or he can't join the tournament!
- The shedule: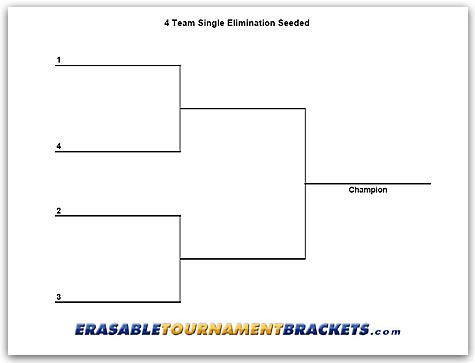 -The winning prize is:
100
Gold
We have got 24 players from 10 different IRL countries and a good community!
If you are interested Join our official chat
If they have got questions please tell me in comment!
I wish you good luck!
Horthy 4 ever the Organizer
Previous article:
A HUN-io bemutatása és a magyar diaszpóra helyzete!
(11 months ago)
Next article:
Nyári értékelős Cikkecske
(8 months ago)