Article
evolucio
Redactor
[ENG|HUN] Do I feel lucky? (Fun)
Posted 6 years ago by
evolucio
Report
Dear Readers!
Kedves olvasóim!


Let me tell a true story.
Hadd meséljek el egy igaz történetet!


There was cold. Of corse because there is winter. I was bored so i decided to get Merging Legend and Legendary Equipment achievments.
Hideg volt. De hisz ez természetes, hisz tél van. Unatkoztam, tehát úgy döntöttem ideje megszereznem a Olvasztó Legenda és aLegendás Fleszerelés achievmenteket.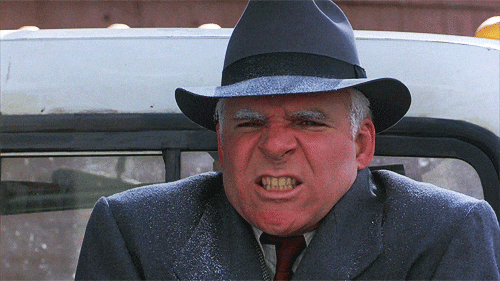 My friends whos name is
★

papunk and
serpe sold 2 Q5 equipment for merge. Thanks a lot!
Két barátom, papunk és serpe eladott nekem 2 Q5 felszerelést, ezúton is köszi skacok!



Than i tried to buy a third equipment on auction. I thought the auction will never ends.
Ezután aukción próbáltam meg beszerezni a harmadik felszerelést a merge-hez. Azt hittem soha nem lesz vége az aukciónak.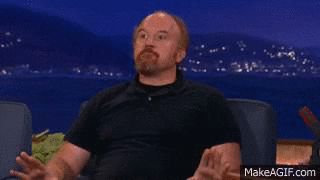 Finally, it ended. I merged them and when i saw what i got i was so like him:
Végre véget ért. Mergeltem is őket egyből, és amikor megláttam mi jött ki, valahogy így nézhettem ki: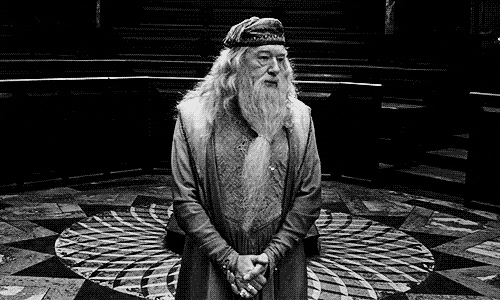 This is what i merged:
Ez lett a zsák aranyamból:



So i was disappointed but i put on that equipment sadly.
Then i recalculated my achievments and got both achievments that i wanted.
Csalódottan és szomorúan vettem fel a távollátót. Frissíttettem a dicsőségeket, és megkaptam a két acsit, amire pályáztam.
Few seconds later i had an idea. Let's split that sh*t!
Hirtelen támadt egy ötletem! Pusztuljon a férgese!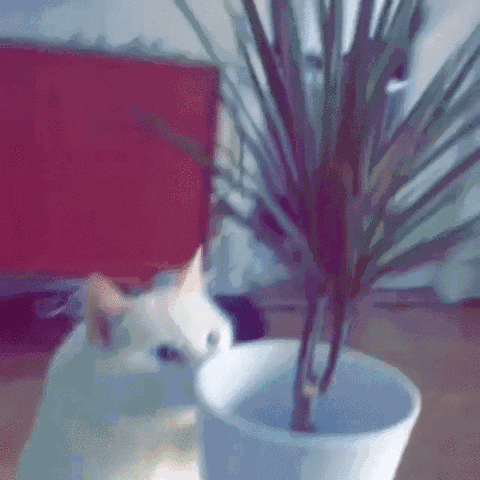 But after that i though my fortune is back:
De utána úgy éreztem, visszatért a szerencsém: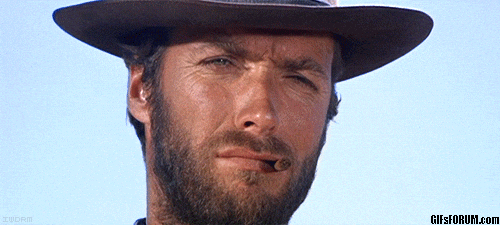 Now i have a good Q5 pants. Now i have 2 more achievments.
And i have an easy question: Do i feel lucky?
If you want to feel this feeling, press Vote and Sub.
If you are interested in that pants, write a PM, i ll may sell it!

Végül szereztem egy jó Q5 nacit. És két acsit, amikre régóta pályáztam már.
Szóval van egy egyszerű kérdésem: Szerencsés vagyok?
Ha szeretnéd kipróbálni, hogy milyen is ez az érzés, jelezd a Vote és Sub gombbal, és küldöm az energiát, és a szerencsém!
Ha szeretnéd megvenni, akkor írj üzenetet, és ha megegyezünk az árban, lehet eladom


I hope you enjoyed!
Remélem tetszett a cikk!
Hasonló sikeres mergeléses vagy szétszerelős sztorid van? Oszd meg velünk
evolucio
Previous article:
Star Wars ahogy én láttam
(6 years ago)
Next article:
Munkát vállalok ingyen!
(6 years ago)
About the game:
USA as a world power? In E-Sim it is possible!
In E-Sim we have a huge, living world, which is a mirror copy of the Earth. Well, maybe not completely mirrored, because the balance of power in this virtual world looks a bit different than in real life. In E-Sim, USA does not have to be a world superpower, It can be efficiently managed as a much smaller country that has entrepreneurial citizens that support it's foundation. Everything depends on the players themselves and how they decide to shape the political map of the game.
Work for the good of your country and see it rise to an empire.
Activities in this game are divided into several modules. First is the economy as a citizen in a country of your choice you must work to earn money, which you will get to spend for example, on food or purchase of weapons which are critical for your progress as a fighter. You will work in either private companies which are owned by players or government companies which are owned by the state. After progressing in the game you will finally get the opportunity to set up your own business and hire other players. If it prospers, we can even change it into a joint-stock company and enter the stock market and get even more money in this way.
In E-Sim, international wars are nothing out of the ordinary.
"E-Sim is one of the most unique browser games out there"
Become an influential politician.
The second module is a politics. Just like in real life politics in E-Sim are an extremely powerful tool that can be used for your own purposes. From time to time there are elections in the game in which you will not only vote, but also have the ability to run for the head of the party you're in. You can also apply for congress, where once elected you will be given the right to vote on laws proposed by your fellow congress members or your president and propose laws yourself. Voting on laws is important for your country as it can shape the lives of those around you. You can also try to become the head of a given party, and even take part in presidential elections and decide on the shape of the foreign policy of a given state (for example, who to declare war on). Career in politics is obviously not easy and in order to succeed in it, you have to have a good plan and compete for the votes of voters.
You can go bankrupt or become a rich man while playing the stock market.
The international war.
The last and probably the most important module is military. In E-Sim, countries are constantly fighting each other for control over territories which in return grant them access to more valuable raw materials. For this purpose, they form alliances, they fight international wars, but they also have to deal with, for example, uprisings in conquered countries or civil wars, which may explode on their territory. You can also take part in these clashes, although you are also given the opportunity to lead a life as a pacifist who focuses on other activities in the game (for example, running a successful newspaper or selling products).
At the auction you can sell or buy your dream inventory.
E-Sim is a unique browser game. It's creators ensured realistic representation of the mechanisms present in the real world and gave all power to the players who shape the image of the virtual Earth according to their own. So come and join them and help your country achieve its full potential.
Invest, produce and sell - be an entrepreneur in E-Sim.
Take part in numerous events for the E-Sim community.