We proudly announce that our BB has started with a great success
Over the past weeks, Slovenia has been struggling with the inactivity of people. The problem is not to gain new people, but to make them stay here longer. They need some kind of motivation.
As on Primera, we have established Mentorship system here on Suna too. A group of old, experienced and most active players is helping newcommers with supply,job, MU, gold...
As new player joins, one of the mentors contact him. If player replies, we hire him at Slovenian Org companies, we send some supply as a starter kit, accept him in Slovenia Org military unit.
Most of our communication is done by Skype.
Yesterday there was around 55 new players. All of them were contacted, few of them stayed in game and are now communicating with us on skype. This is the only way to keep them active.
SLOVENIAN MARKET
Slovenia is a country with one of the most valuable high regions in Europe.
This is Lower Carniola with more then 200 companies with total value of more then 35 thousand Gold
We are trying our best, to keep the monetary market stable.
Current situation
on Monetary market
:
1
SIT
=
0.0496
Gold
1
Gold
=
22.6847
SIT
Because of the high iron region our local market is providing only weapons and we are great need of other resources like GRAIN, IRON, DIAMONDS...
Slovenia is also in need of FOOD and GIFTS, WEAPONS...We guarantee you that Slovenia Org is willing to buy whole stocks for a fair price.
Also our import taxes for selling on our market are pretty low.
INVEST SMART, INVEST IN SLOVENIA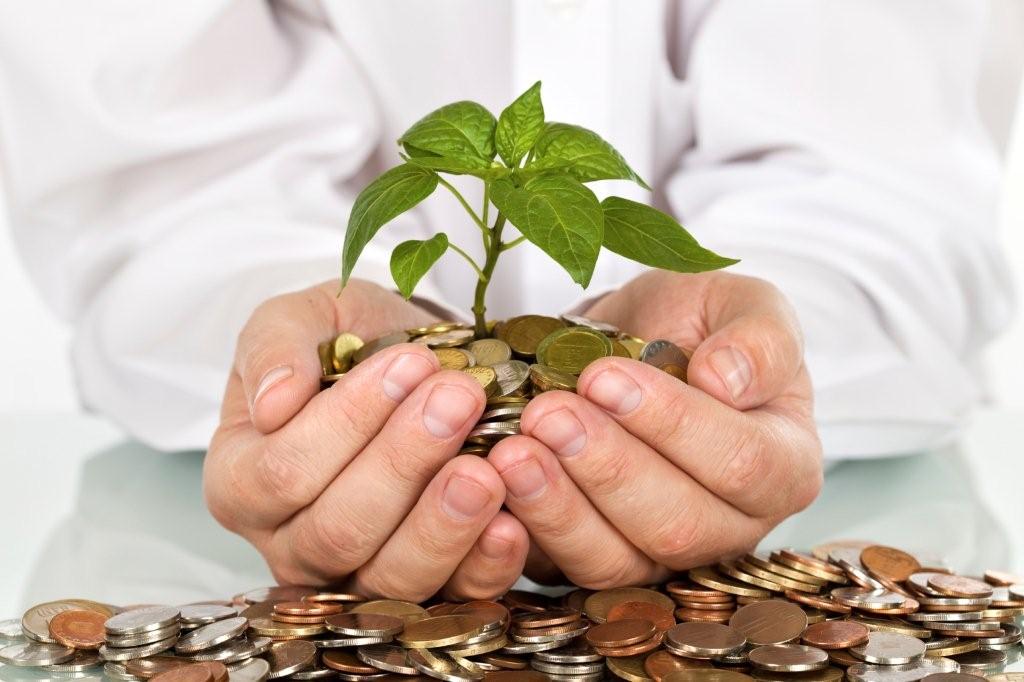 Previous article:
Delo za slovenijo :)
(4 years ago)
Next article:
Delaj za Slovenijo!!! za GOLD
(4 years ago)