Article
★

Doctor Mysterio
Redactor
Music Challenge: Radicalli (Fun)
Posted 11 months ago by
★

Doctor Mysterio
Report
Yo Yo Yo, What's up Ladies & Gentleman?
Today I present to you, songs from the playlist of
★

Radicalli
Let's Make Some Fucking Noise.
Allons-y
RedStarRadi ft. Dilaw - We Do It 4 The Streets
Oh.That f*ckin Music and Chorus, I like it. What can I say about RedStarRadi? He is a good rapper, but he will be understood only by those who know Arabic.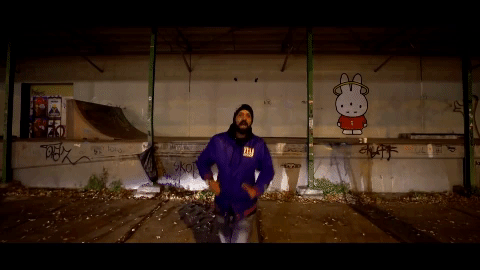 Bu Kolthoum ft. Vinnie Paz - Emsikni
I discovered a new underground rapper for myself. Vinnie Paz .From the tracks of Bu Kolthoum, I listened the "Alpha", a very attractive track
Sean Price - Imperius Rex
First Sean Price's track i listened was "Psychosis" featuring group Dope D.O.D. Rest in Piece Sean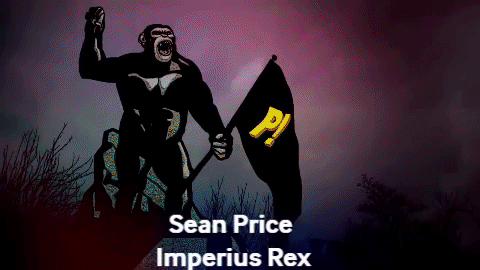 The Alchemist - Lose Your Life
Zombie Music from U.S. old school rappers.Did you recognise Snoop Dogg?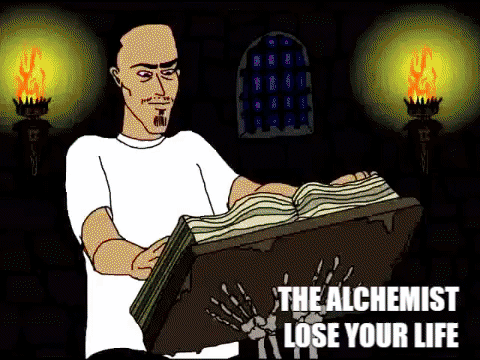 Philosopher x Adamy x Izzy - Reality
And finally.From the Arab rappers above i liked these guys most and it's not because they're from your streets

★

Radicalli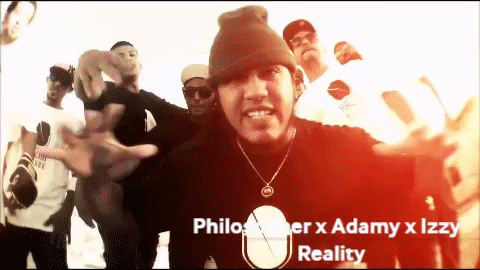 That's all
Hope you liked

★

Radicalli 's playlist.


★

Radicalli challenged

★

RADOLINI .

Meet you in next article bye bye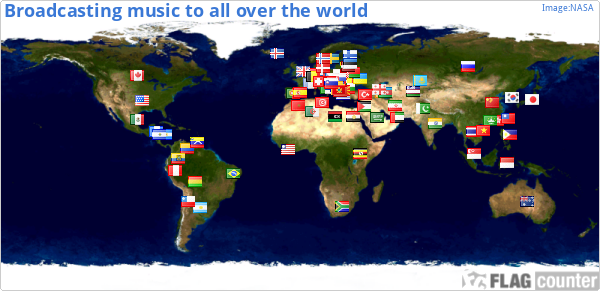 Previous article:
MusicBox - Hot This Week: Jan. 12, 2018
(11 months ago)
Next article:
MusicBox - Hot This Week: Jan. 19, 2018 + BONUS
(10 months ago)