Article
★

Major Alvega
Redactor
SimBot - The End (Political)
Posted 6 months ago by
★

Major Alvega
Report


Gentleman, the time has, unfortunately, come. We, at The Chronicle, fell sorry to announce the death of SimBot.




It has been 8 months, 82 servers, 945 channels and more than 2000 users. But the time has come.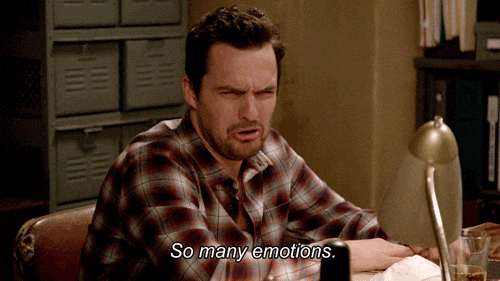 I, as a developer and host of Simbot, no longer feel the urge, no longer have the time or the patience to keep working on it for improvements. I no longer can host it for your use of it.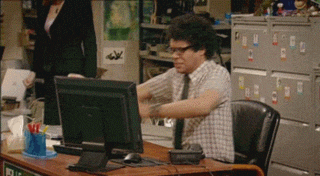 I am aware that all of you used it on a daily basis, and some used it hourly. But the time has come. SimBot has ceased to exist as well has it's Headquarter Server.




I am sorry. Goodbye.



Written and edited by
★

Major Alvega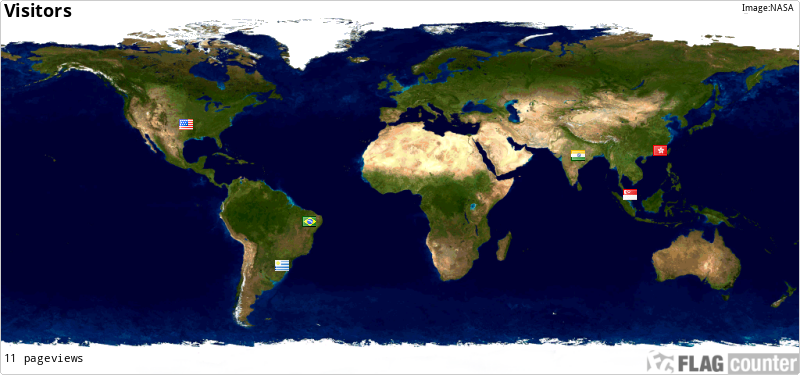 Previous article:
Wildfire - Update
(7 months ago)