Faces To Famous Canadians (Fun)
Posted 9 months ago by
★

Canuck
Report
Hi Canada o/
Now that I've learned how to put pics into articles I'm doing one I wanted to do a long time ago.
In a game like this you never actually see the faces of some very good friends and dear enemies. I think I've only seen a couple pics of guys I've played with for over a year and a half (yikes, Owen. 2 words. Plastic surgery).
So here are some faces to put to those names, old and new!
HaSu
★

OwenHargreaves
Porkyleaf
Deznian Warrior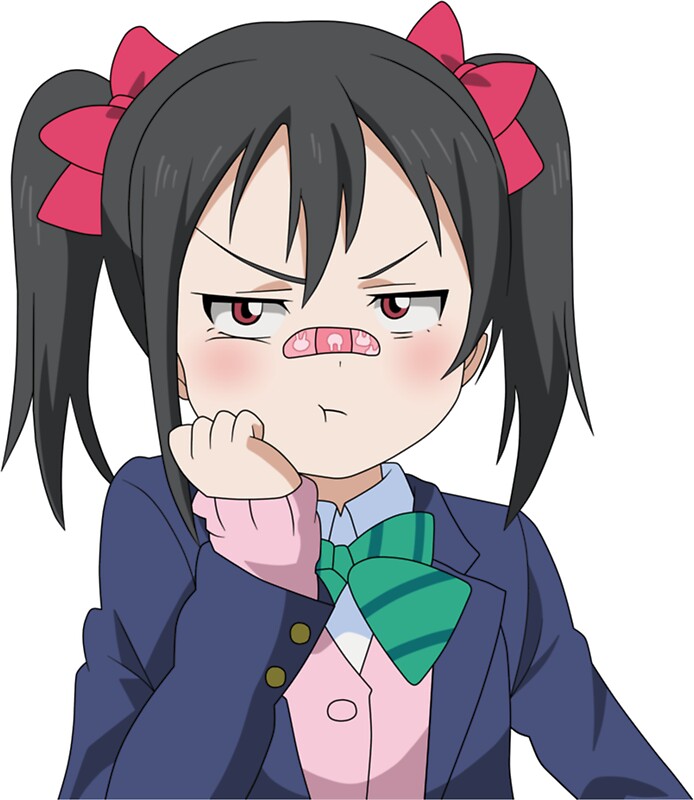 ★

Canuck
Emperor Sepis
★

cvarak
and
kaplaninov
....not sure which is which.
FlyTrap
Silverma
★

The Real Gunny
Edmoilers13
el Tankor
★

Pitka
Amadea_Soft
Cinder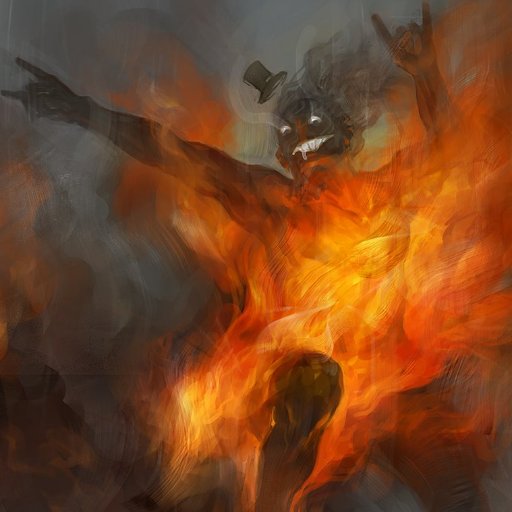 Varazero
Naiiro
Uncle Benjen
★

Denizen Kane
★

Rousseau
Troll me. I'm Canadian. I can take it

See you all soon \o/
Previous article:
Day 1415. A Day That Will Live In Infamy (Pt.2)
(9 months ago)
Next article:
The North Alliance (the real one)
(9 months ago)