Do not worry
Game Of Thrones serial just like the VAR`sVirtual Armenian Republice) life....What started the presidental elections, I resemble mans in Game of Thrones serial heroes.... Let`s go
Now George Martin is a
The Ath
(in virtual life)
The film director
Edo 777
David Benioff
Translated from Armenian to English
Edo 777
(The author of the idea) and
The Ath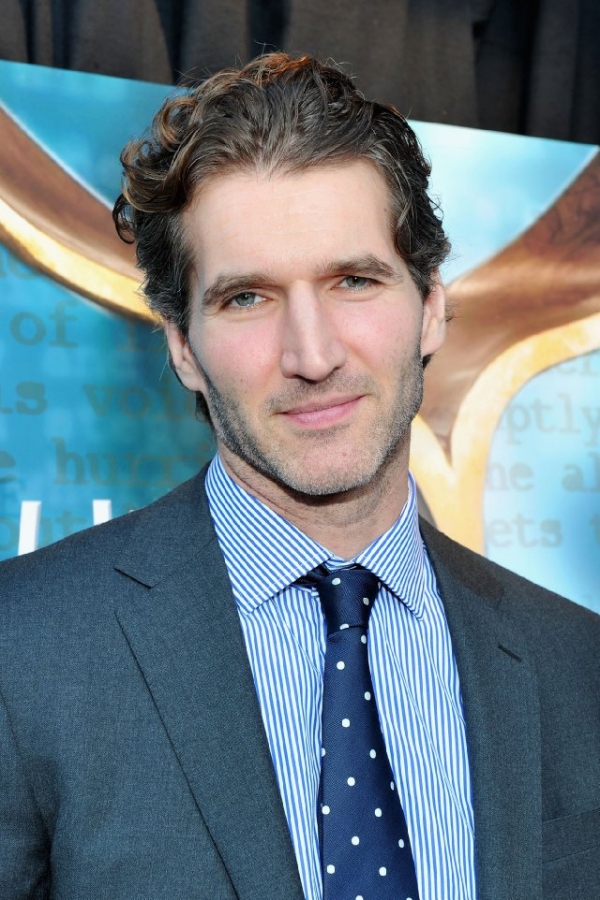 Vahan -
MOVSES_
It's like Joffre Baradeon (Remember me, I'm the writer) explayn, why... He is a in VAR online player and like that Joffrey, Vahan created for VAR comfortable emperor too.... but rebellions are very much and nobody, only his friends, is not satisfied from the government of Vahan, Joffrey is too

And you are really Joffrey Baradeon

Ashot -
Mecn Tigran
like a Tom Baradeon - Joffey`s brother. I say why... because he always worked with Vahan - Joffrey Baradeon. Tom was enthroned afther Joffrey`s death, but let's not mix death here. Ashot enthroned with Vahan and with Vahan`s advises... and as always, so many citizens, who are against his government...
And our first emperor - Ero
Kamandir
... He is a Ned Stark, because, like Ned Stark, he wanted the country's powerful devices, who used the people needed it, had good relations with neighbors and etc... created the first Armenian Emperor... but he leave this game, because (ara voncem es dzezanic zzvwum - hey, How am I to hate you?

) Yeh... Ned Stark beheaded, but did not behead him, just considered the game useless... I don`t now when he come back, but please... back...
Arsen
★

_Arsen_
Arsen is from the Baradeons... he is a Stanis Baradeon... Arsen, like Stanis, wanted to create a new country out of Armenia,.... Many times he left the country and came back to him many times... In Stanis is a too spirit... Stanis had a liberation spirit and wanted to strengthen his country.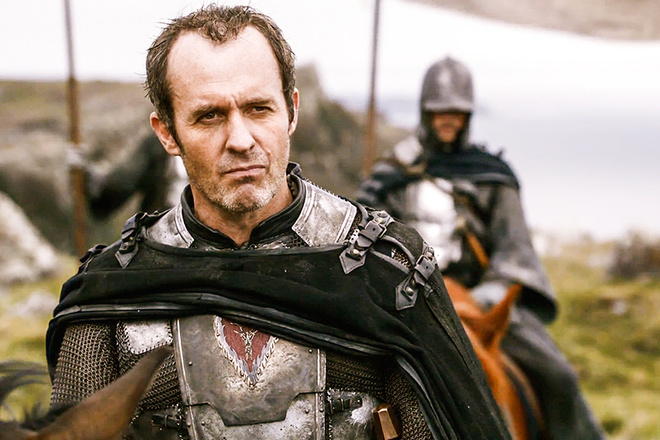 Zoro
V for Vandetta
like a Euren Greyjoy, Has such courage... Euren has a strong power, great diplomatic achievements and let me say more Can he maintain order in his family...in a word Euren is like Zoro...
Nik -
_Sheriff_
is a Renly Baradeon....

and you look, that he returnes from Cambodia and began a serious politics make

Nik, bro your place in Testura

but you so clever and kind man

you are so good

Mushegh

Rigil Kent
you are a LitterFinger

you are know politics... when I look parlament elections, I always see how Mushegh puts the candidacy but does not go

but LittleFinger anywhere put her politics and when he want, he destroyed any politics

(but you don`t make it

)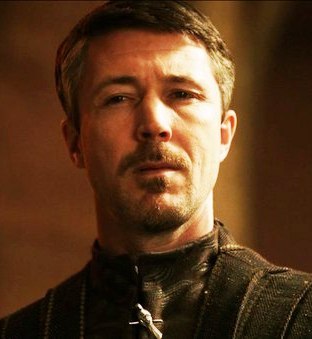 In Armenian suna not Daenerys Targaryen, Sansa Stark, Arya Stark and etc...
Hayk
MEC HAYQ99
is a Tirion Lannister

becouse he left Joffrey`s army` Vahan`s, and began play new politic game in the new kingdome

You like flexbility like Thirion and so good you are playing politic

Armenian versian Click

Previous article:
Էրատո
(9 months ago)
Next article:
Tigranes The Great
(7 months ago)