Article
PudiFighter
Redactor
KONGRES MAJ 2017 (Political)
Posted 1 year ago by
PudiFighter
Report
Witam!
Jak prawdopodobnie wszyscy dobrze wiemy wybory do kongresu już za pasem dlatego pragnę po raz kolejny kandydować na to jakże zacne stanowisko jakim jest stanowisko kongresmena.



Jako kongresmen w poprzedniej kadencji udowodniłem już, że jestem kongresmenem sprawnie głosującym i usprawniającym tym samym prace państwa. Dlatego pragnę prosić o wasze głosy i obiecuje, że jako kongresmen wraz ze wszystkimi kongresmenami partii
Targowica
będę nadal aktywnie i szybko działał dla dobra sPolski tak jak to ma miejsce w chwili gdy to pisze.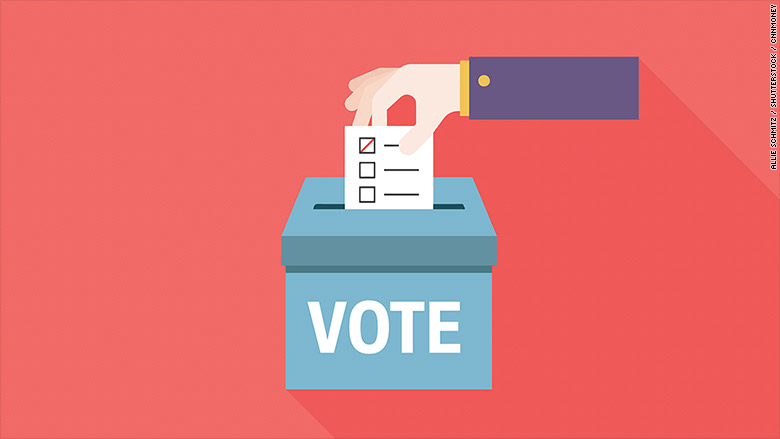 A oto oficjalna lista wszystkich naszych kandydatów:
★
PudiFighter
★
★
kaze703
★
★
Lipa01
★
★
Voltix33
★
Pozdrawiam i zapraszam do oddania głosu na naszych kandydatów



Next article:
Co dalej... PPR
(1 year ago)